We craft exquisitely designed menus for every style of event.
The Granary exists to celebrate you.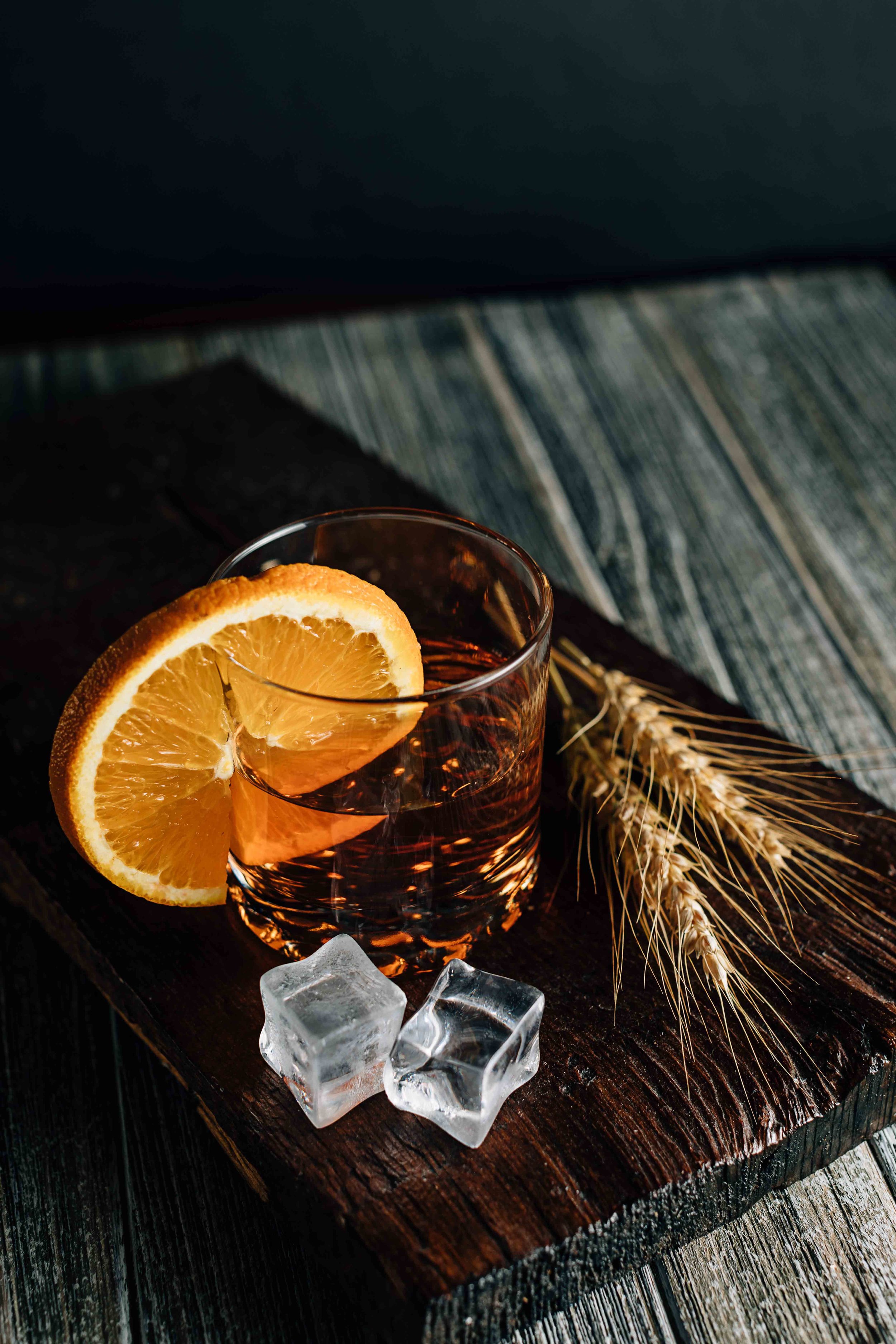 The Granary At Brick Gables
The Granary at Brick Gables is an event-only bar. We provide professional bar service and custom drink menus for events at the beautiful Brick Gables venue.
Our mixologists create specialty espresso and alcoholic beverages that will blend perfectly with your event's theme.
The Granary at Brick Gables is a fully staffed, professionally run event-only bar featuring coffee, espresso and alcohol based beverages. Our mixologists go above and beyond to make sure the spirit of your event is captured in the menu you request.
Each event planning patron is treated to an unparalleled creative process that will transform the experience for your guests. No matter what your drink palette, The Granary can create a unique and memorable beverage experience that will delight everyone on the guest list!
The bar room is located inside the beautiful Brick Gables, just off the main event space. Our bar can be configured to accomodate almost any need and is furnished with only the best finishes and decor.
We know you want to create a safe, welcoming experience for your guests when they gather together for your next occasion. From weddings and showers, to ceremonies and corporate events, our goal remains the same -- we're here to celebrate you!
.02
CONTACT US
Our process revolves around you. Your needs and desires are our number one priority. If you would like to book and plan your next event, learn more about creating a custom beverage experience or simply see our wonderful facility, send us your contact information and we will respond shortly.